Hi, I am Alex, founder of Egghead Designs, award-winning web developer, professional content manager, videographer, editor, social media professional and SEO specialist. 
I have worked for some of the largest organisations on the planet – implemented my strategies and ideas across many large-scale projects that have influenced millions of people, grown audiences won awards, and made a lot of money for people. 
I retired from putting my skills to use for large scale organisations when my son needed me to be at home to help with his autism.  I needed something that could work around my irregular hours. Something that would allow me to help others with the skills I have learnt.
The birth of Egghead Designs
Initially, I set up as a web design organisation for amazing optimised websites, but after being horrified by people being scammed from apparent 'SEO specialists' I decided to put my skills to use and help small businesses get noticed on any budget, and do it right.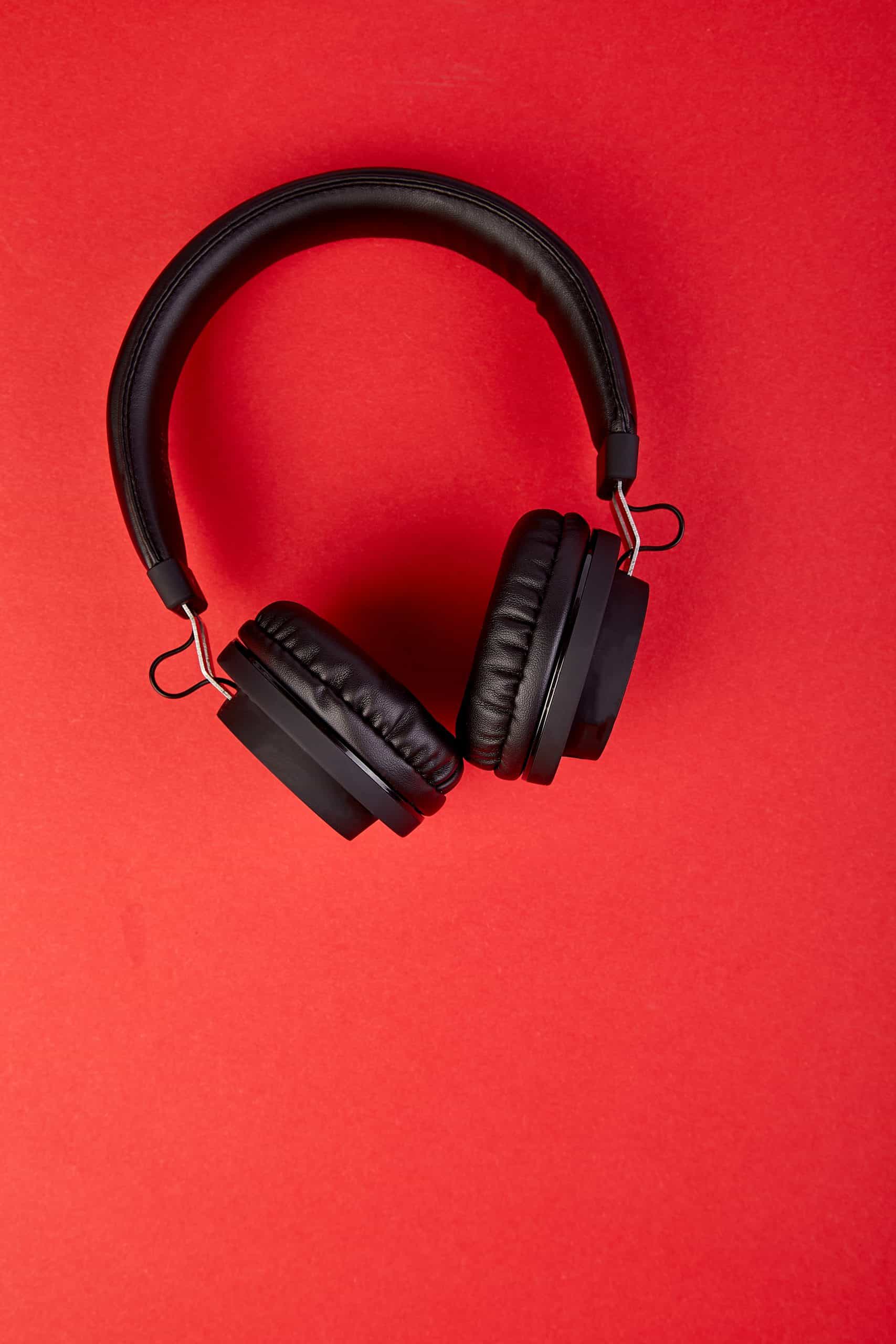 From Large Organisations, to small
Having cut our teeth working for some of the largest companies in the digital sphere, we wanted to pass on our skills and make quality web design an easily affordable opportunity for the regular smaller company. So we set out to change the status quo, and stop the little man from getting the short straw.