As a leading website design agency in London, we pay utmost attention to detail in recreating your brand values and voice of your business into your new website, as it is the first point of contact your clients will have with you, and we believe that first impression count.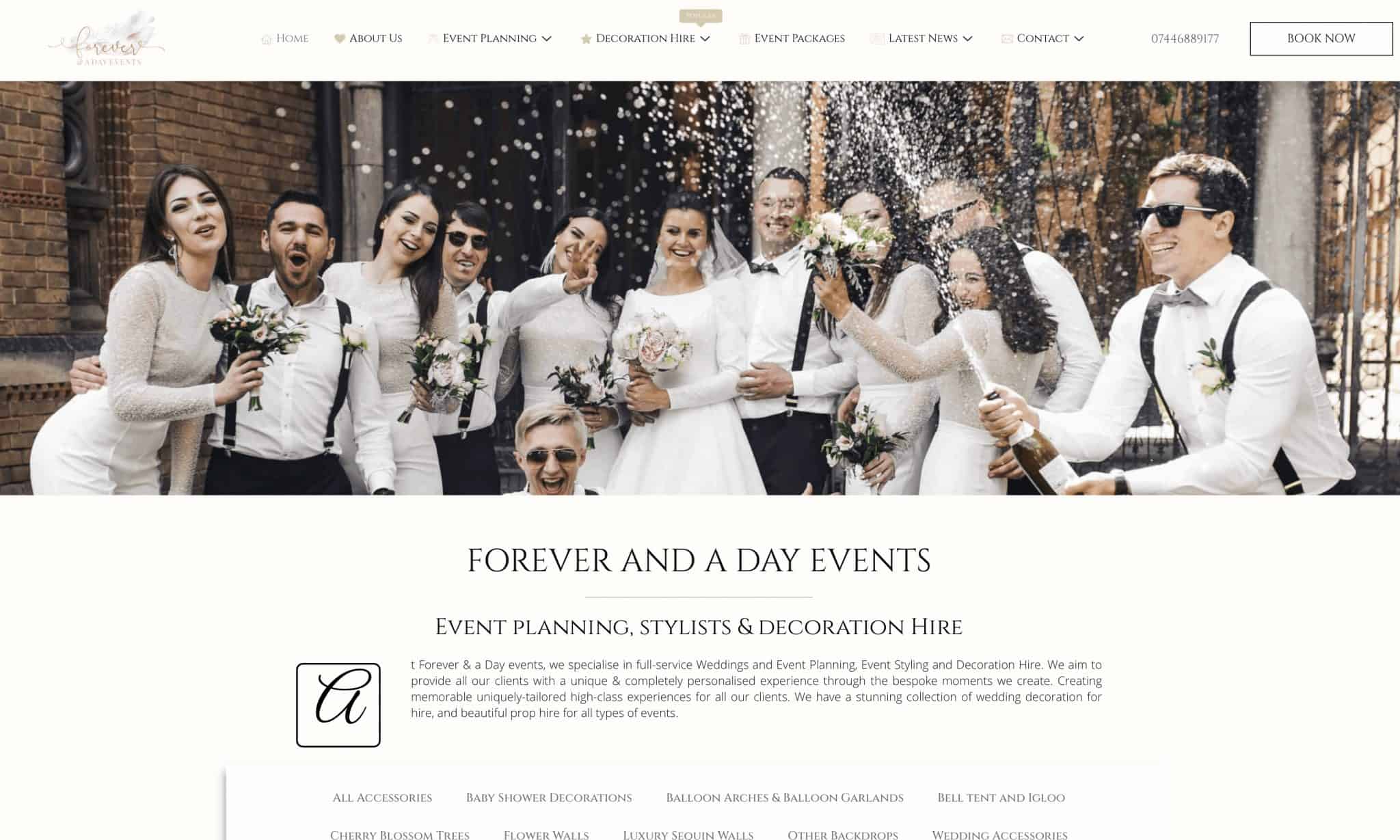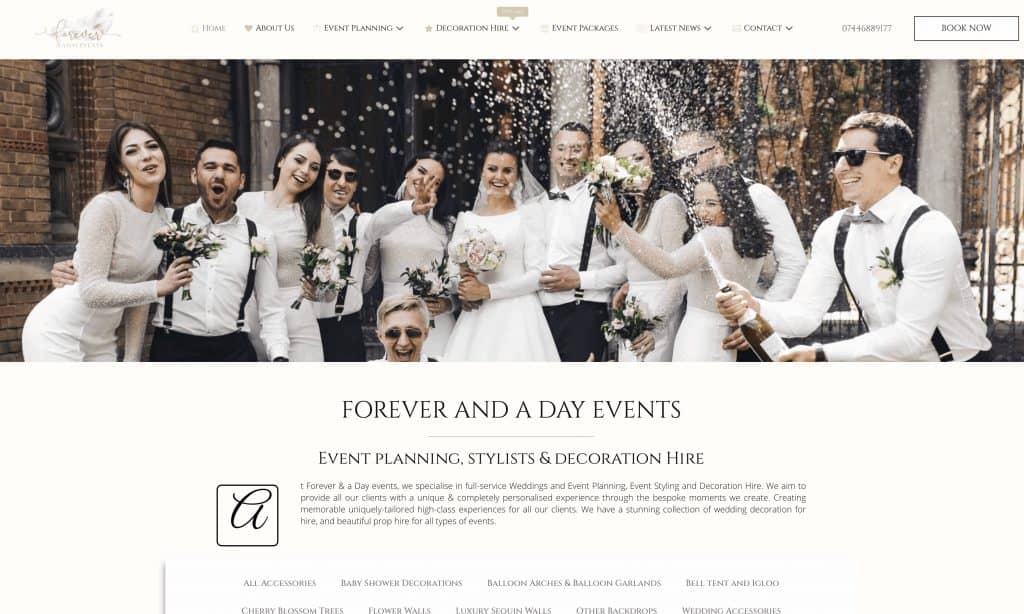 Ideally situated in the London area, our website design company is easily contactable to answer any queries you may have regarding your website design, SEO or after care website management.
All of our websites are custom-made, based on the WordPress website CMS for best SEO, and allowing for complete flexibility in design and layout, not cookie-cutter templates here, simply elegant design and responsive design.
What is the Website Design process?
There are several simple steps for the design process of your new site that our website design agency London will go through with you:
1. Website Design consultation
The first step is to touch base and tell us about your company, your target audience, and the type of function you wish for your web pages to have. This allows us to understand the scope and scale of the site so that our website design agency in London can provide you with an unbeatable custom quote.
Different types of websites:
There are many types of design of websites, and each of those have many unique functions. Understandign what the purpose of your new site is to be, is key to stepping the in right direction to brand site success. Here are the main types of sites:
An ecommerce website design(think Amazon)
A trade or business web page for getting new clients through local SEO (think local builder)
A sales funnel/landing page (with upsells and tracking) (think single product sales or Saas)
An appointment booking site (think hair salon or beautician)
An events' microsite (think Reading festival)
A promotional site (think brand launches)
A personal resume site (think showcasing your works)
A news/magazine site (Think BBC)
A directory style site (think Yell)
2. SEO Content research and creation
What makes our website design company stand out
Unlike most web design companies, we put a lot of effort into SEO preparation to give you the best ranking on search engines possible. Before even writing a line of code, we need to learn about your target audience, so we can target your new site and content towards them.
Keyword research is the key here. We need to research which keywords are ranking high for local SEO, yet which have low competition, allowing for us to create your content around that. In short, the more high-volume keywords you rank for, the more potential customers you will have. It is important to concentrate on content creation before site design, so we get an understanding as to where all the content will be housed for an optimal user experience.
3. Website layout and design
Making a sitemap
The first step in design is mapping out the sitemap. Simply put, this is the order of pages and how they are connected to each other, to make the user journey through your site logical and a pleasant experience.
Website design sequence
Design Process
Knowing the type of client we are focusing on, allows us to create an ideal graphic design to target that use, with bespoke visual elements to pander to that audience. This focus on bespoke website design and targetted consumer-centric search engine optimisation has allowed us to help many companies achieve amazing success, time and time again.
Brand Identity
We will create a brand identity, with set fonts, colours and image styles of you do not have one already. During this process, your input is much appreciated, as no-one knows your company and brand image better than you do.
Rolling out the design
Your web designer will create the homepage design first, as use this as the testing ground for the brand style guidelines. Once we are satisfied with the look and feel, and you have given the green light, we will proceed to create the rest of the web pages under these brand styles.
4. Website testing
Responsive website
The final stage before launch is testing the website. We test the website across multiple web browsers, and device types (mobile devices, tablets, laptops), ensuring that user experience and usability are excellent, no matter how the user experiences your website, through responsive design. Our website design agency London takes the utmost care to make sure that your users get a premium experience, every time.
UX Design
Our website design company will also check that the user experience choices were the best option for you through testing the user journey, and making amendments where needed.
Our Website Design London Prices
Our web design London agency offers the lowest website design prices for the highest standard of custom web design around.
Each site is unique, with different functions, levels of SEO, custom graphics, and demands. So to offer the best value to you, we price our web designs based on those attributes.
With that said, as a rule of thumb, on average each page for the new website cost's about £150-£200, though special pricing can be arrange for larger projects.